Physical Property
TY-D modified polypropylene fiber system for Changzhou Tianyi Engineering Fiber Co.
,
Ltd
,
which is a product of the company's independent research and development.
It is added in mortar or concrete in order to inhibit the plastic shrinkage crack of cement mortar and concrete before curing
,and
improving the quality of cement mortar and concrete, reducing maintenance costs, and extend the service life of the project.
Using the fiber products significantly improve the fibers and cement mortar/concrete performance
,and
improve mortar/concrete early crack prevention to ensure uniform exudation and prevent segregation
,
make
sure that there
is
no cracks caused by sedimentation
.Experiments
show that the crack resistance of mortar concrete is improved by 0.1% on the volume, and the resistance to permeability is increased by 70%, at the same time, it can also improve the anti permeability ability of 60%-70% (Compared to ordinary cement)
Using this fiber product can improve the toughness of
mortar / concrete
,
significantly
improve the product's edges and surface integrity, Thus it keeps the product interior steel bar from susceptible to corrosion
The fiber products
has
good chemical stability
,acid
and alkali resistant, diamagnetic rust, and cement strong bonding force
,it
does not change the original proportioning and construction
is
simple without special requirements
.The
economy is reliable, the construction is simple, not change the original ratio, no special requirements, get the user high praise
.It
is used in Nanjing Olympic Sports Center Tennis in
large
area, the effect is very obvious
.For
example, Guangdong Zhuhai large naval port terminals, Changzhou and many projects like Changzhou Whitaker square underground civil air defense project have achieved good results.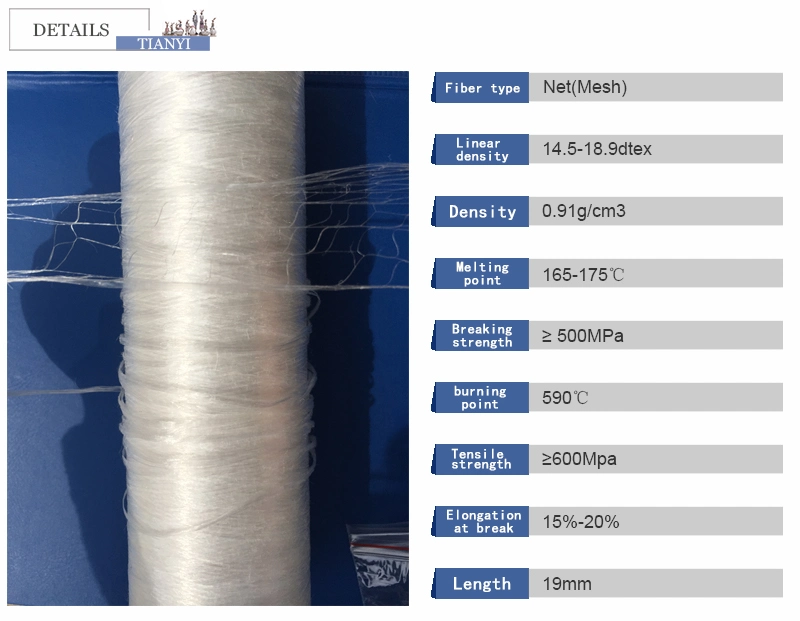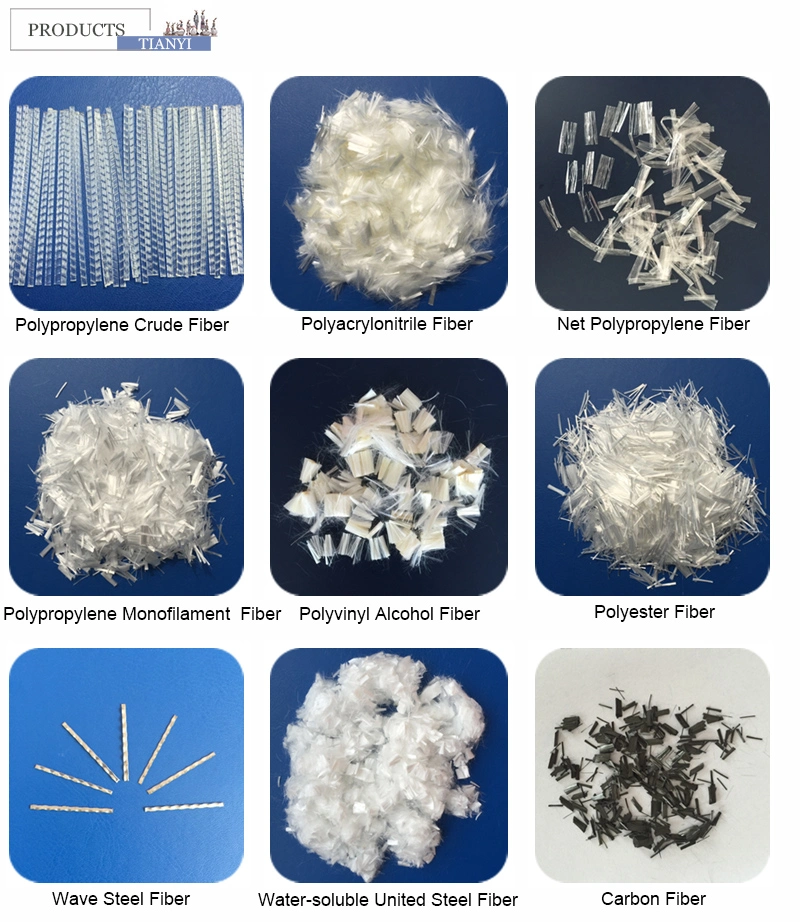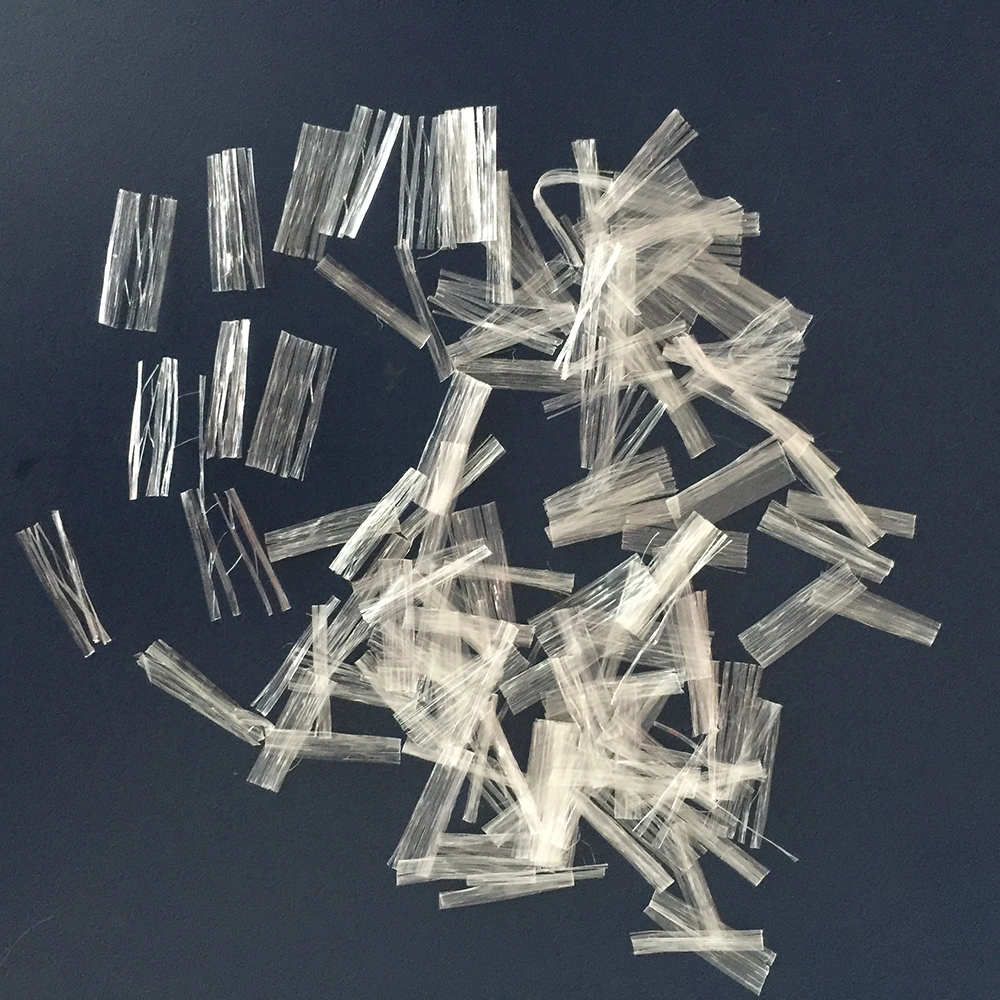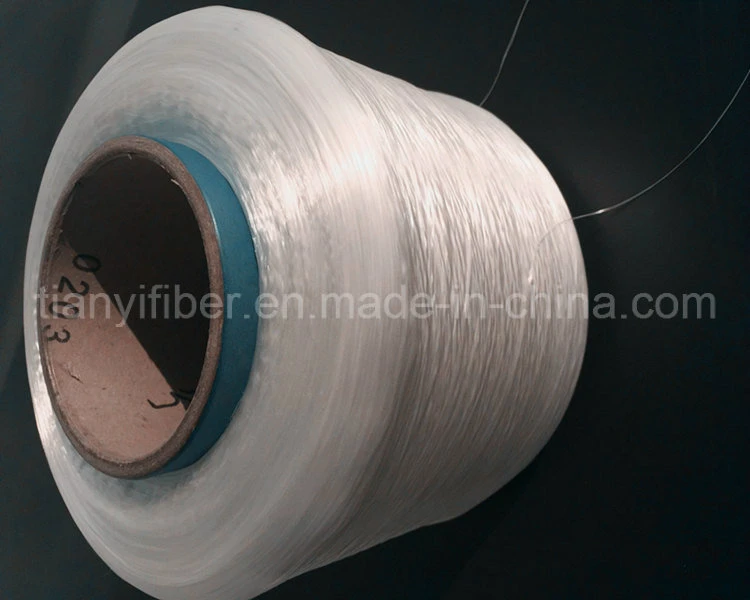 The products can be produced according to your specifications.
| | | | |
| --- | --- | --- | --- |
| Fiber type | Filament | Density | 0.91g/cm 3 |
| Linear density | 14.5-18.9dtex | Melting point | 165-175ºC |
| Breaking strength | ≥ 600MPa | burning point | 590ºC |
| Elongation at break | 15%-20% | Fiber size | 3,6,9,12,15,19mm |
| Modulus of elasticity | ≥ 3500MPa | Acid and alkali | Strong |
| Cross section shape | Y type | Phase volume diameter | 0.048mm |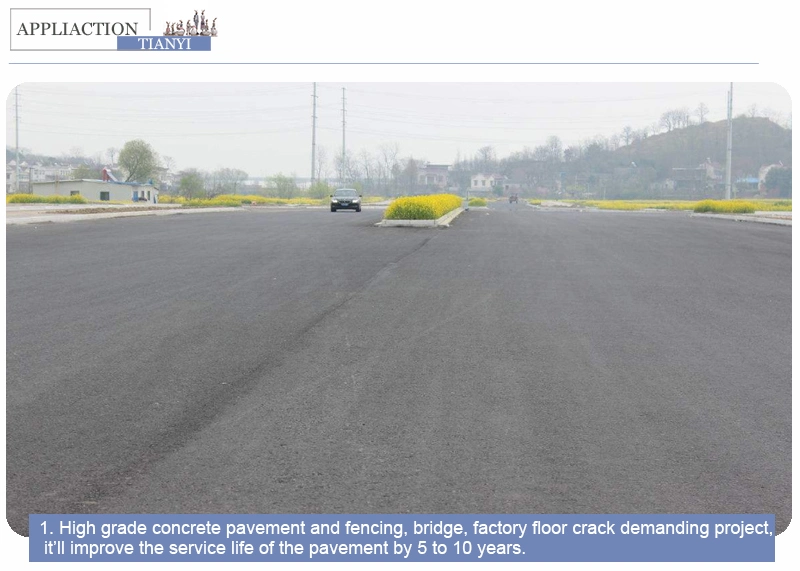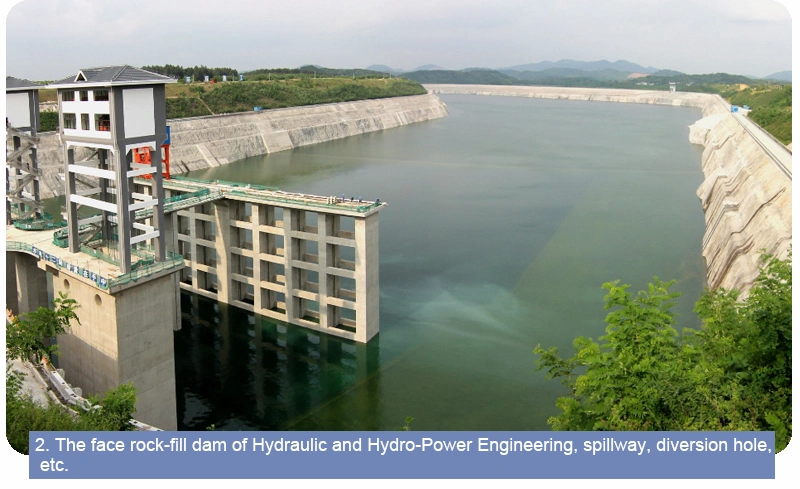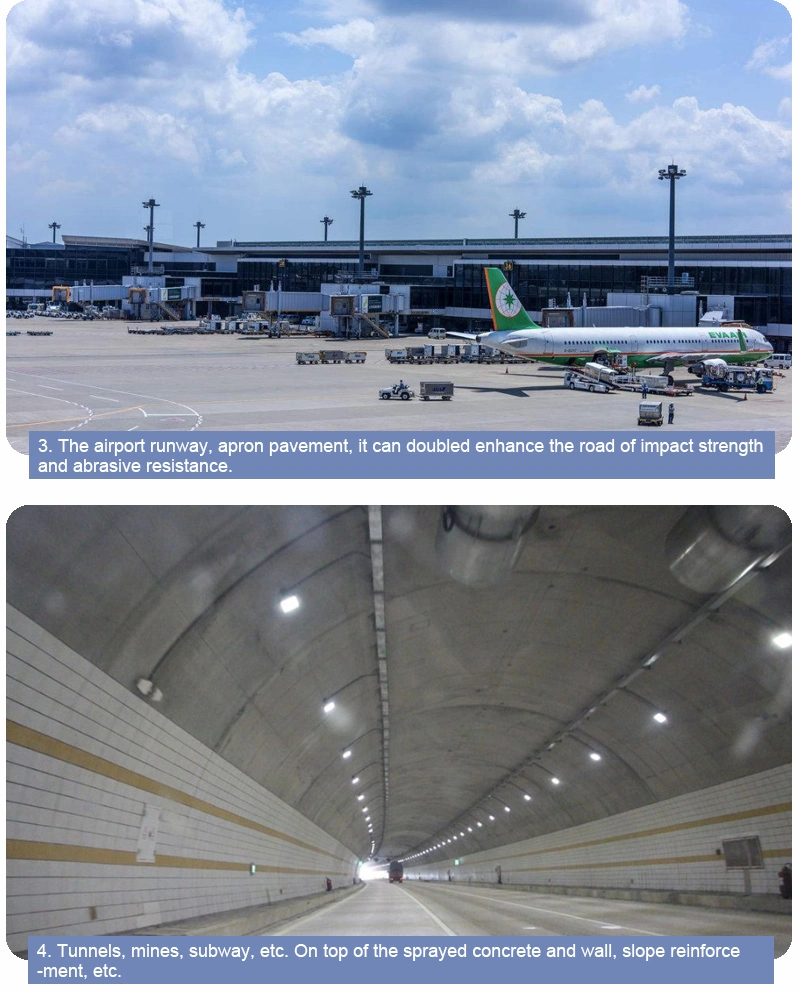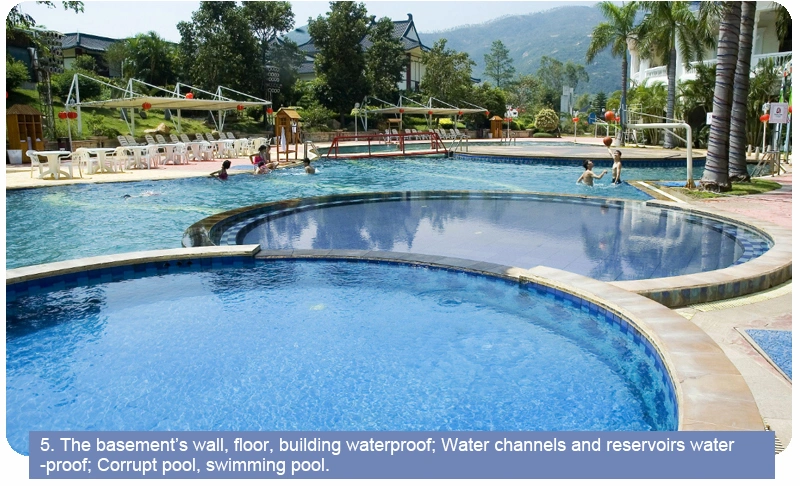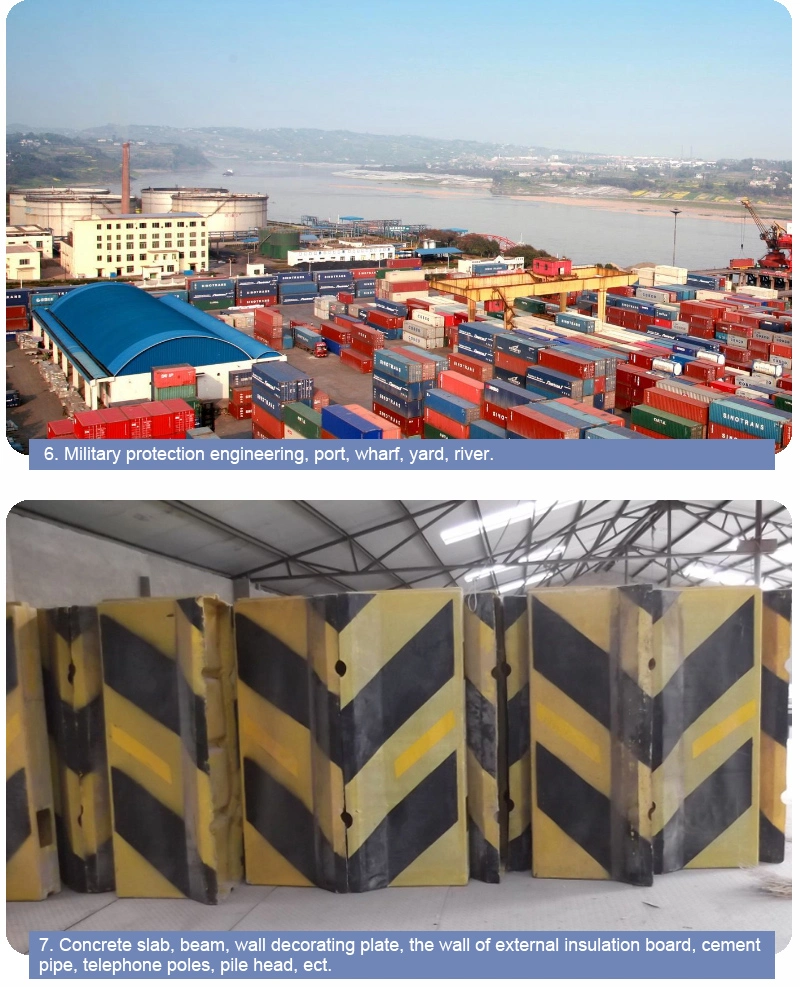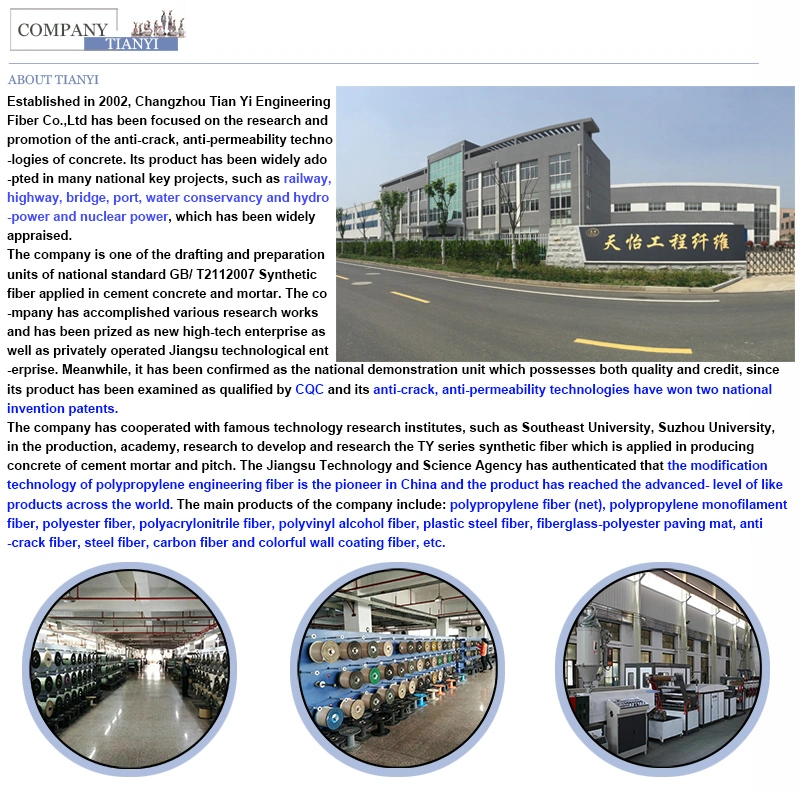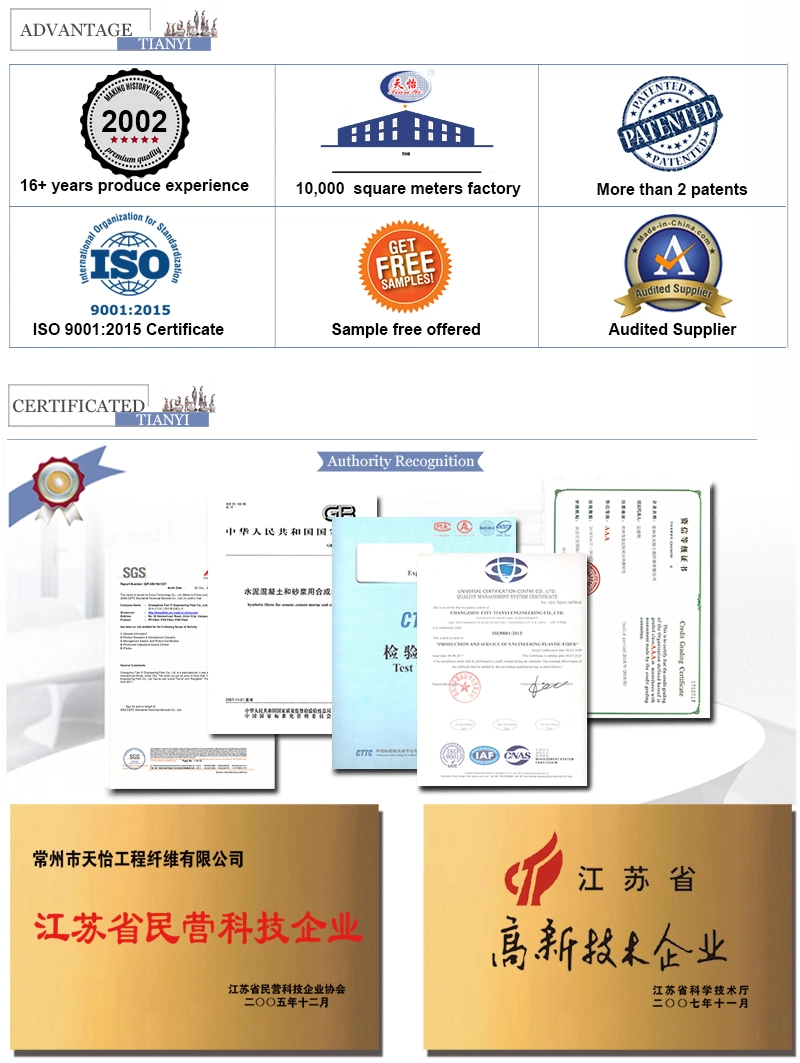 Packing & Shipping:
1,900g or 1000g / per film bag,12kg/Plastic woven bag,5.5 tons/1x20`gp,12tons/40"HQ

2,900g or 1000g / per film bag,12kg/Carton,4800 tons/1x20`gp,

3,Water soluble bag is also okay .

4,
If you need special packing,
We can help you to customize.
About Cooperation
L/C: 100% at sight L/C
T/T: 30% deposit by T/T,70% within 7 days after get the copy of B/L.