1.
Our Fiber Reinforced Calcium Silicate Board
is 100% Asbestos Free, which is made by cellulose, sand, cement, mica and others material.
2.
Production Process:
Mixed raw materials - production of board - high temperature and high pressure processing - Drying - Edge & surface processing - package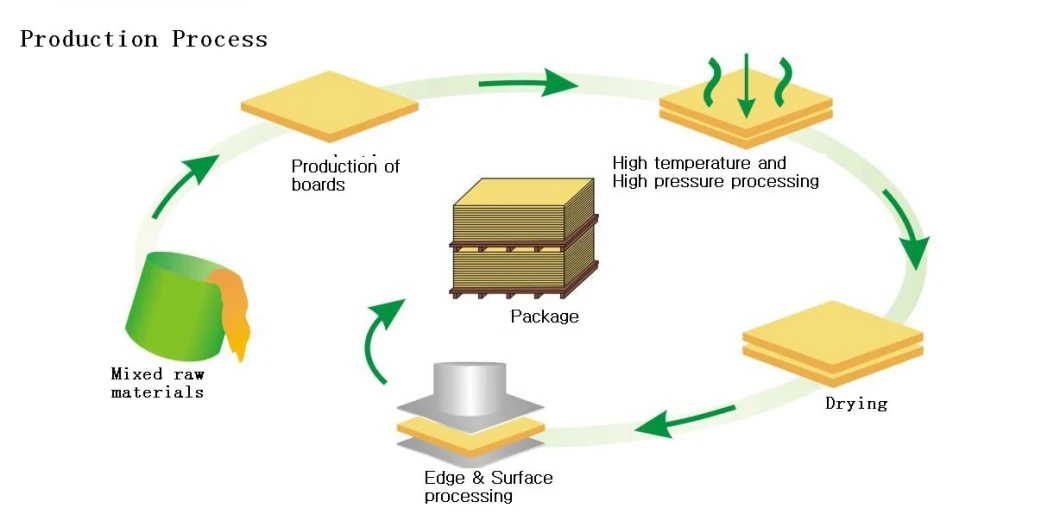 3. Characteristics:
A.Light weight with medium density;
B.Good fireproofing and thermal insulation;
C.Fire - resistant limit reaches 1h or more( if it is on fire, produces no smoke)
D.Moisture-proof;
E.Shockproof;
F.Undamaged by insects and rodents;
G.Easily constructed;
H.Good sound absorption( insulates against sounds of up to and over 40dB)
4. Application:
A. Asbestos free Calcium Silicate Board is good for Ceiling and wall panel of the buildings, such as office buildings, residential buildings, commercial buildings, schools, airports, railway stations, research institutions, cinemas, hospitals, gyms and KTV rooms, etc.
B. Damp area interior wall.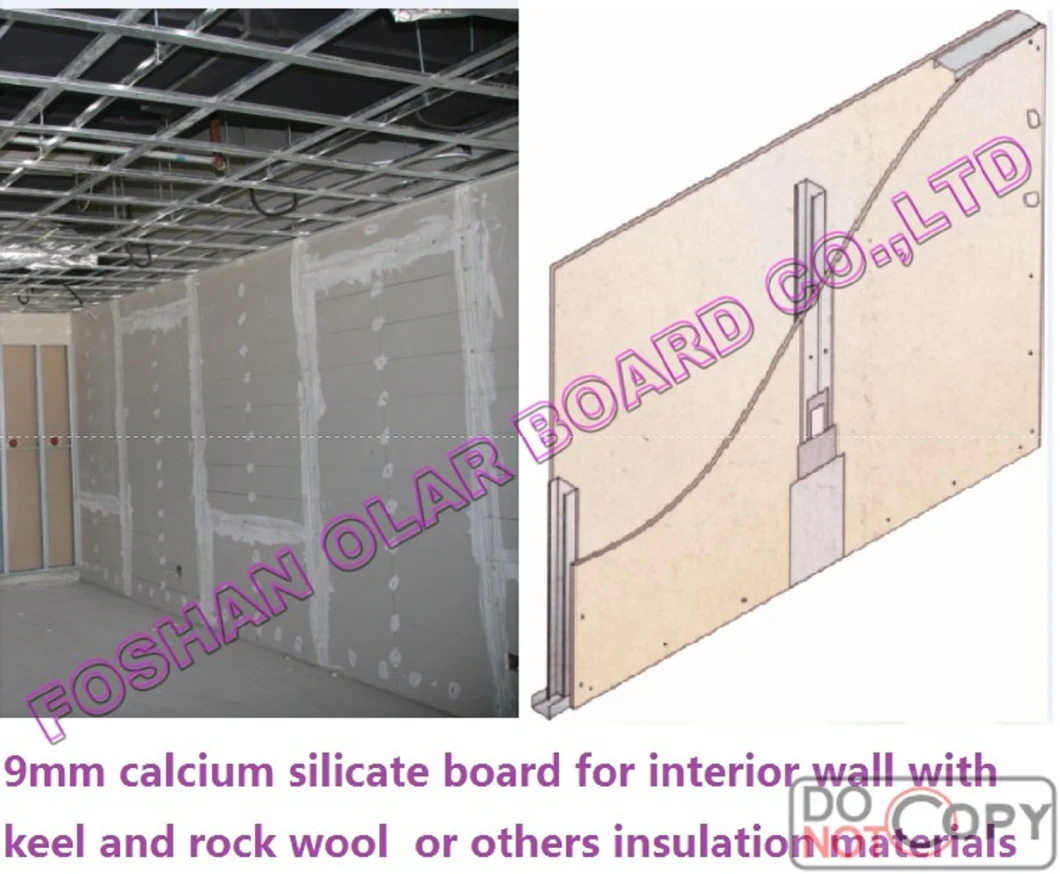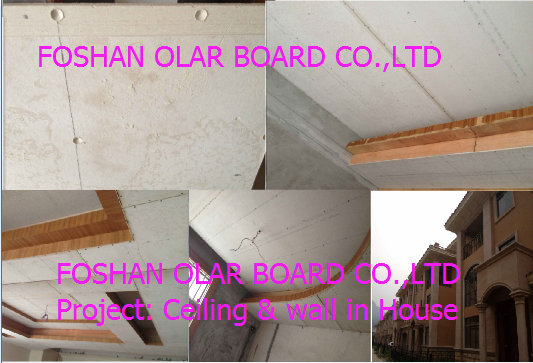 5. Package
A. Loadinto container with wooded pallet or without package.
B. Load Q'ty: 1220*2440*6mm 880PCS/8PALLETS/1*20GP/ 23000KGS/ 20CBM (WOODEN PALLET)
1220*2440*6mm 1000~1050PCS/1*20GP /25000KGS/19CBM (LOADING BY HAND,WITHOUT PALLET)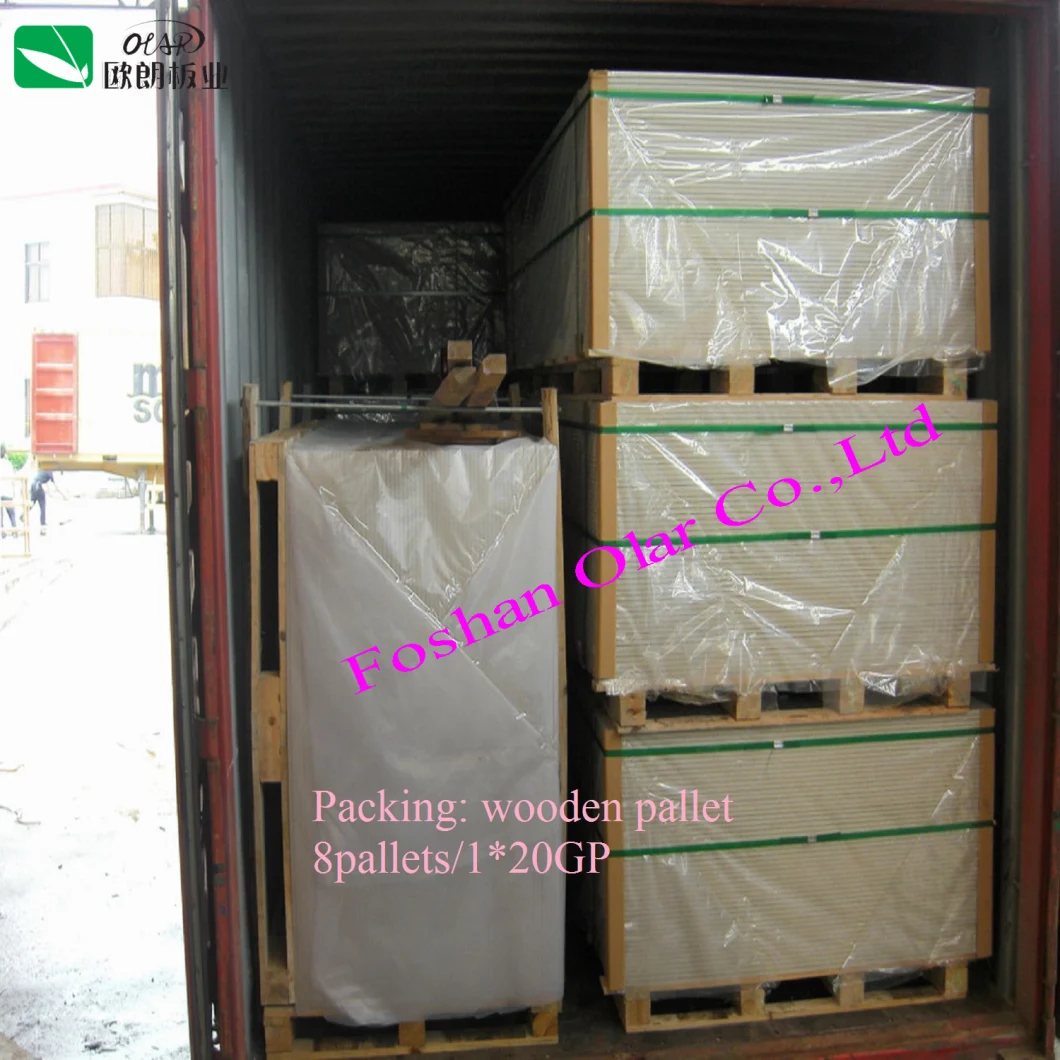 6. Technial Detail
100% Asbestos Free Calcium Silicate Board for Ceiling & Partition

Specification

Standard Specification: 1220/1200*2440/2400/3000*4.5~15MM

Tolerance: Length/Width:±3mm;
Thickness:±0.3mm;
Edge Squareness :≤3mm/m;
Diagonal Difference:≤4mm

Appearance

Surface:Un-sanded / Sanded / Polished

Edge:Square / Recessed

Physical Properties

Density:(Medium Density) 1100~1300KG/M 3

Bending Strength(DRY) : Cross: 9~11MPa; Parallel: 5~7MPa

Moisture Movement: ≤ 0.25%

Water Absorption: ≤ 42%

Moisture Content: ≤ 10%(Under EMS condition)

Thermal Conductivity: ≤0.22w/(m*k)

Non-combustibility: GB 8624-2006 Grade A1, BS 476-4 Grade A

Excellent Characteristics

In-combustibility,
High Bending Strength,
Thermal Insulation,
Fire Resistant,
Sound Insulation,
Moisture-proof,
Shock Resistant,
Durability,
Long service life, etc.

Application

4.5~6mm: For Ceiling
6~9mm: Fire Door Core;
8~15mm: For Interior Partition.

Products Warranty

More than 20 years



Any questions or more information, Pls feel free to contact with us:
Contact person: Yuan Chen