Colored Cement Composite Panels,Prepainted Fiber Cement Facade (Formerly called fiber cement panels/fiber reinforced cementitious panels) offered in such a wide color range.

Main Characteristic:
* High strength and impact bending strength.
* Light weight and quake-proof function
* Excellent Fireproof and Waterproof Performance
* Good nail-holding power
* Anti-acid and alkali feature
* Easy assembly and transportation
* High Level frost-resistance
* Easy machining
* Environment protection


Specification
Standard Specification: 1220*2440*5~20MM
Tolerance: Length/Width: ±3mm;
Thickness: ±0.5mm;
Diagonal difference: ≤4mm
Appearance
Surface Pattern: Pure-color, Marble, Wood-grain, Metal-color;
Surface Treatment:UV / Fluorocarbon treatment;
Physical Properties
Density: 1400--1700KG/M 3
Bending Strength: 15~22MPa;
Moisture Movement: ≤0.20%
Water Absorption: ≤ 25%
Moisture Content: ≤10%(Under EMS condition)
Thermal Conductivity: ≤0.30w/(m@k)
Non-combustibility: GB 8624-2006 Grade A1,
Water impermeability: Traces of moisture appeared on the under surface of the sheet, but no formation of drops of water on the underside of the sheet after 24 hours.
Freeze-thaw: Not have cracking and layering after freeze-thaw cycles 25 times.
Excellent Characteristics
High Bending Strength,
In-combustibility,
Sound Insulation,
Waterproof,
Thermal Insulation,
Shock Resistance,
Durability,
Long service life, etc.
Application
UV surface treatment: for Internal Decoration;
Fluo Carbon treatment: for External Cladding or Façade
Products Warranty
More than 20 years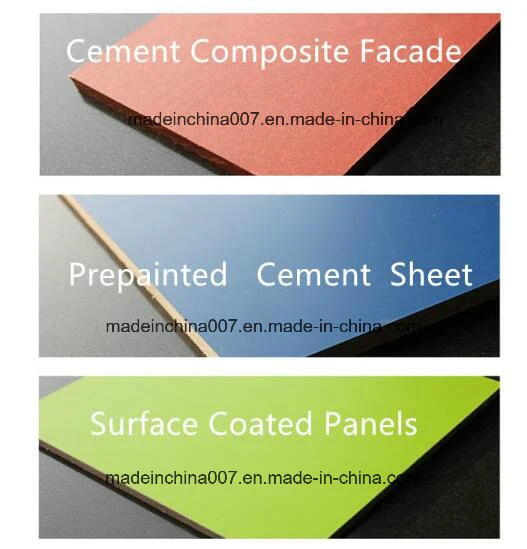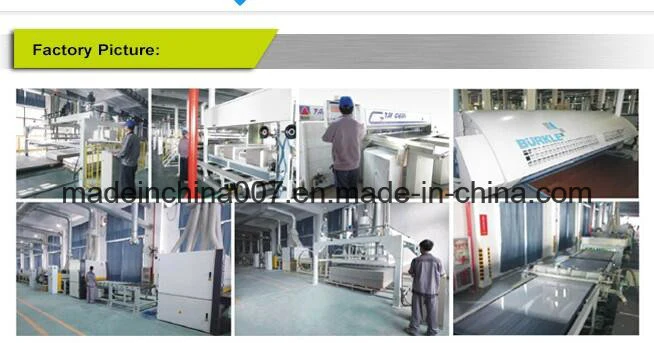 Used a high quality of protection forproduct the first composite panels can used for external walls for long life,can be used place of marbles and stones cladding.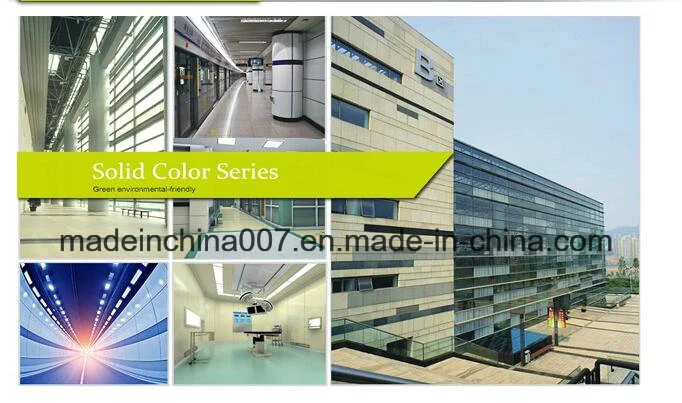 Package: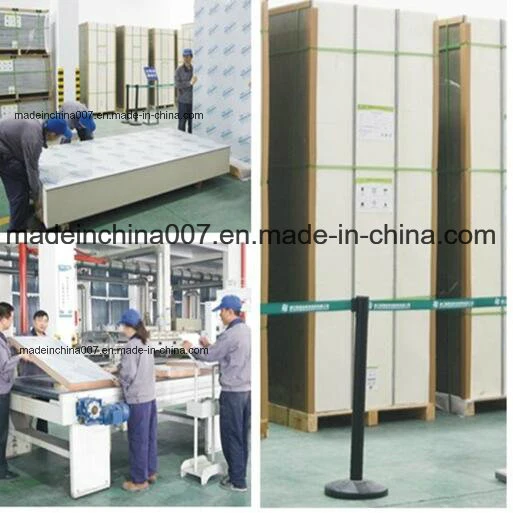 More information, please contact us.