Low price exterior wall decorative wall panels fiber cement board
Product Description
Ceramic Brick Fiber Cement Board (Non Asbestos)
Ceramic brick fiber cement board

is a kind of Decorative fiber cement board,With high temperature and high pressure steaming treatment.
The main component of the board is cement fiber. It can used for interior and exterior wall siding and cladding.
Product Specifications

Length
Width
Thickness
3000mm
615mm
12~15mm
We also offer customized services if you have any other size,color and patterns requirement.
Different series of Eastland Cladding
More Surface Choices, Please Contanct us for Catalogue.
Main Advantages of Eastland Cladding:
Main advantages:
1.Climate resistance
2.Durability
3.Mouse proof and insect proof
4.Fire resistance
5.Green and safety
6.Sound insulation
7.Resistance to impact
Application
Waterproof fireproof exterior wall panel wood grain fiber cement board applications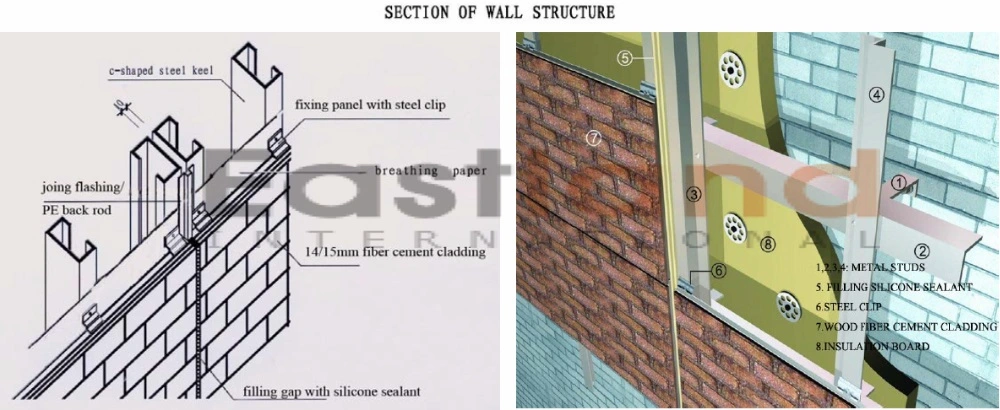 Details Images
Eastland Cladding
is the top grade decoration exterior wall panel with functionality and decoration performance.
The cement is as sticky component, so our board is durable and weatherable just as cement, which has also
good performance with fireproof, waterproof, anti-moth; the wood fiber also help the board with woody flexibility,
lightweight, heat preservation, anti-freeze, sound insulation, easily fixing, etc.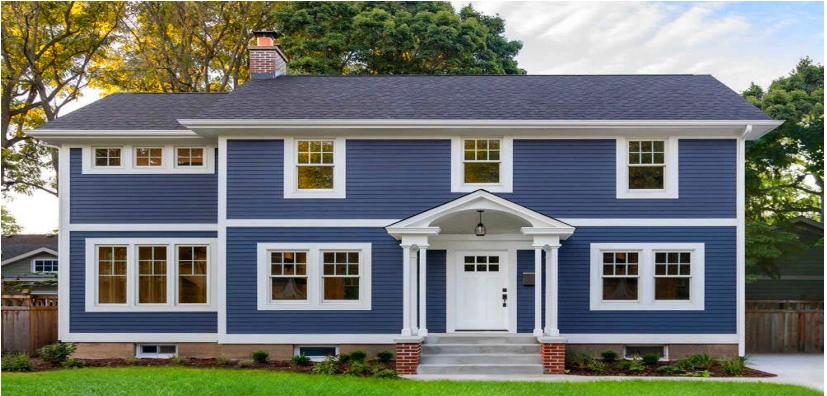 Main Technical Index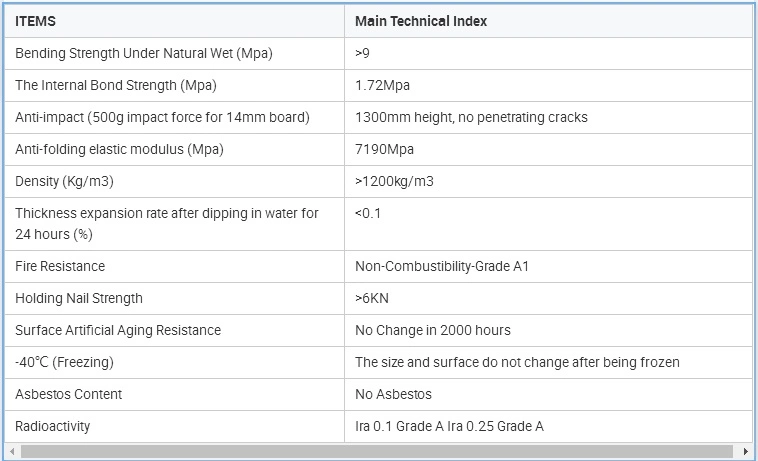 Packing & Delivery

Contact us
Eastland Building Materials Ltd


Address: 2404, Building 4, No. 37 Pukou Avenue, Nanjing, China